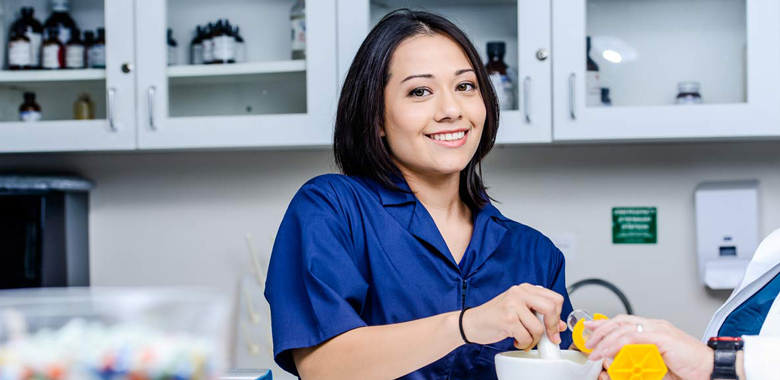 Registrants must submit a minimum of 15 hours of professional development on a minimum of 6 Learning Records every year. Effective January 2016, a minimum of 5 hours must be accredited learning.
This means, registrants will have a year to transition to the new CE requirements depending on their individual registration renewal date
e.g. registrants with a February 2016 start date have until January 31, 2017 to submit a minimum of 5 hours of accredited learning). This requirement is mandatory and is due upon registrant's renewal date.
SO as another example, if your registration is up for renewal this March 2016, you have until February 2017 to submit your CE's which must include 5 hours of accredited learning.
Be sure to save the date for the 11th annual Pharmacy Technician Conference being held on October 28th and 29th, 2016 to earn those valuable CE's.
Bal